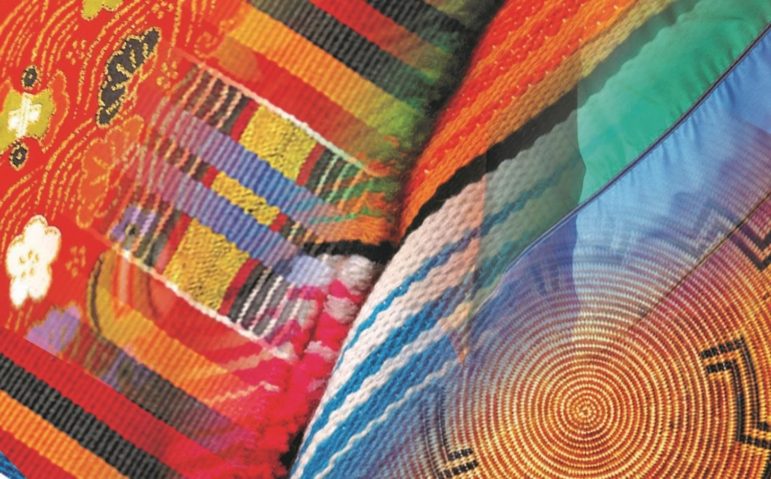 ONTRACK Program Resources
Strengthen programs for underserved communities by collaborating with diverse groups, leveraging knowledge, and advocating for policy change to improve social justice outcomes.
Since 1997, ONTRACK has been a leading social justice organization dedicated to eliminating disparities through caring, compassionate, community-centered approaches to health and wellness.
CRDP African American TA Provider (AA TAP) contract team:
Madalynn C. Rucker, Executive Director & Founder | CRDP AA TAP project director
Lilyane Glamben, Project Manager | CRDP AA TAP project manager
Michele Darling, PhD, CEO & Research Director, LPC Consulting Associates | CRDP AA TAP evaluation subcontractor
ONTRACK is excited to announce that after 23 years as a nonprofit consulting agency dedicated to culturally responsive behavioral health for diverse underserved populations, we are launching a community defined evidence project, Soul Space, with funding from the Mental Health Services Act, Prop. 63, through Sacramento County Behavioral Health Services. Soul Space is a new community health home for culturally responsive social supports and resources to advance health and wellness for Black people in Sacramento. (For more information: www.getontrack.org/Soul-Space).
principal contact persons
general contact information