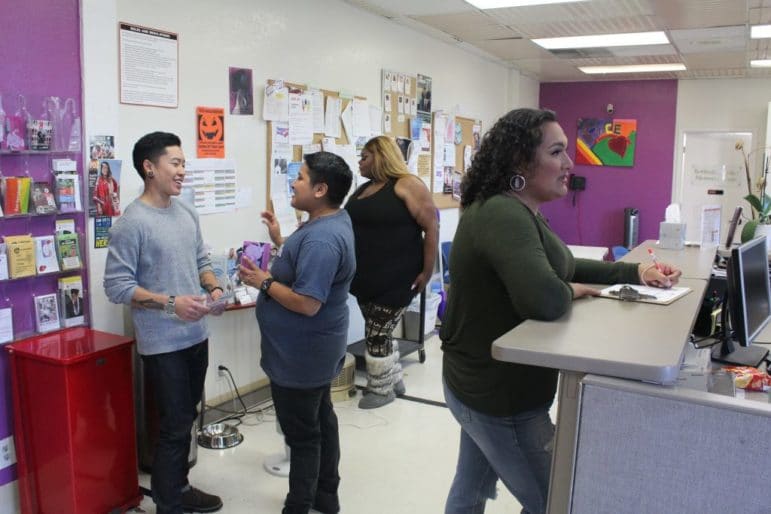 To transform lives by advancing health, wellness, and equality.
Project Director: Niko Kowell (he/him)
Program Manager: Mariah Santiago, MPH (she/her)
Program Coordinator: Xochitlquetzal Davila (they/them)
Join us and "Let's Connect" – our virtual workshop series for LGBTQ folks living in California. Connect with us on Zoom to explore communication skills, conflict management, creatively navigate connections and build community!