The mission of Hmong Cultural Center of Butte County (HCCBC) is to improve the lives of individuals and families through culturally sensitive education, advocacy, support, and services.
The Zoosiab Program works to improve the mental health needs of Hmong elders, 50 years of age or older, with significant consideration for the Hmong culture and traditions. To help individuals recover from mental illness and those who are at increased risk of mental illness, the program utilizes both Western treatment methods and traditional cultural practices and understanding to support the individuals, particularly with trauma, stress, anxiety, isolation, stigmatization, and depression.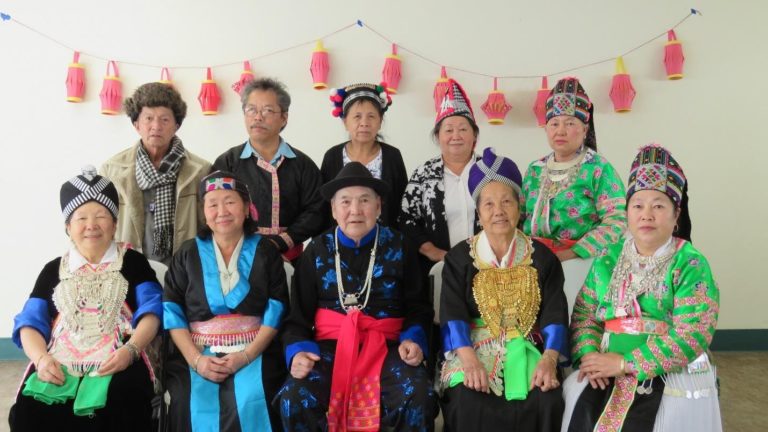 Seng S. Yang, Director
Payong Xiong, Program Coordinator
Charlie Xiong, Program Analyst
Kevin Vue, Family Specialist
The Hmong Cultural Center of Butte County is currently distributing essential items to the community in the midst of the COVID-19 pandemic.
The Zoosiab Program is outreaching to the program participants in order to continue to build rapport and relationships.
Principal contact persons