The Essence of MANA (MANA) Project of Asian American Recovery Services (AARS), a program of HealthRIGHT360 aim to reduce stigma against mental illness and to increase awareness of mental health issues and services among the Pacific Islander (PI) population, specifically Samoans and Tongans, in North San Mateo County (SMC). "Mana" is a PI concept that can be defined as the connection and spirit of higher power (gods, ancestors, and the universe). AARS has used this concept in connection with mental health, as it is an important concept for all-encompassing wellness – body, mind, and soul – among the target population. MANA will address the following recommendation made in the Asian and Pacific Islander (API) Population Report: Increase access by supporting culturally competent outreach, engagement, and education to reduce stigma against mental illness and raise awareness of mental health issues.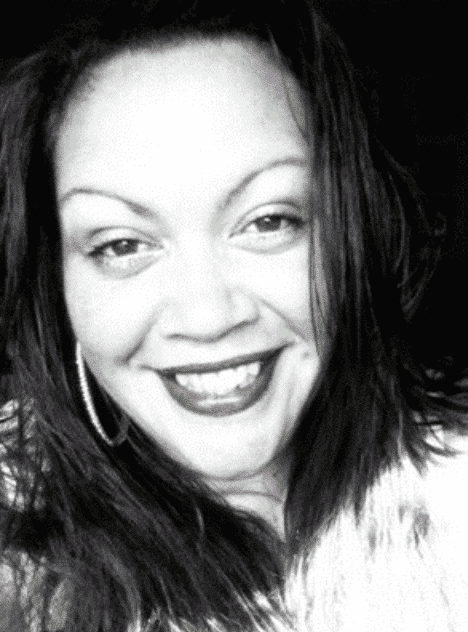 Nani Wilson – Prevention Program Supervisor
Email: nwilson@aars.org
Phone: 650-243-4866
Nani Wilson is a San Francisco Native who has been working for Asian American Recovery Services/HealthRight360 for over the past decade and has been part of groundbreaking community work in San Mateo and San Francisco Counties by providing safe spaces for Pacific Islanders to come together and have dialogue around difficult topics. Nani's hands on experience with those living and suffering in silence has increased her passion about empowering her community's voices. She believes that in order for the village to raise a child, a community must do whatever it takes to help provide a safe, nurturing environment so that our youth can flourish into our future leaders. Nani has been teaching culturally specific parenting classes and facilitating community safe spaces to share awareness and dialogue on topics around mental wellness.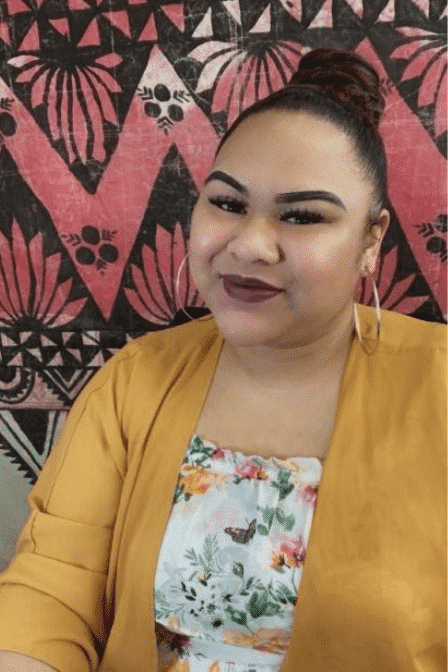 Lueni Masina was born and raised in the Bay Area. She is a San Francisco native and proud young Samoan woman. Although her work and experience in non-profit has only been a few years, she has been involved in community programs and organizations since the age of 12. Being raised in a culture that emphasizes one's "tautua" or service to others, she aims to give back to the community by sharing resources and creating safe spaces to raise awareness on wellness in Pacific Islanders.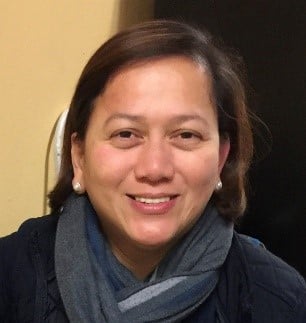 Lilibeth was born and raised in Manila, Philippines. She finished her education with a Bachelor's degree in management. She migrated to the San Francisco Bay Area in December 2000 and worked for Philippines Airlines at San Francisco Airport for 10 years. In 2008 she transitioned in to non-profit work with Asian American Recovery Services as an Administrative Assistant for ODASA and AARS San Mateo Programs. She is now the Project Assistant for Essence of MANA. She is very delighted to be involved in the community and is excited to be part of the MANA Family.
APHA – Please find the link here with our Essence of MANA APHA Videos.
Talanoa Tuesdays

– Weekly

"Talanoa

" or conversation with members of the community on relevant topics in the Pacific Islander Community, in hopes of breaking stigma around taboo topics. Below are a list of Talanoa Tuesdays we would like to highlight:

Journey to Empowerment

– Monthly safe space held every first Friday to come together in community to break stigma and have conversations around taboo topics such as rape, molestation, drugs, suicide, domestic violence and etc. 

CRDP Sustainability Video Clip

–Coming soon
Essence of MANA Facebook Page
North County Outreach Collaborative Blog/Site
We are unable to do the work that we do and be as impactful without our other Pacific Islander partner agencies. They help to promote our services as well as assist us with outreach and delivering our services to the PI community.
List of Partners and their Websites: